NEW BRAND IN TOWN! Bass Strait our Premium Grass fed Beef Variant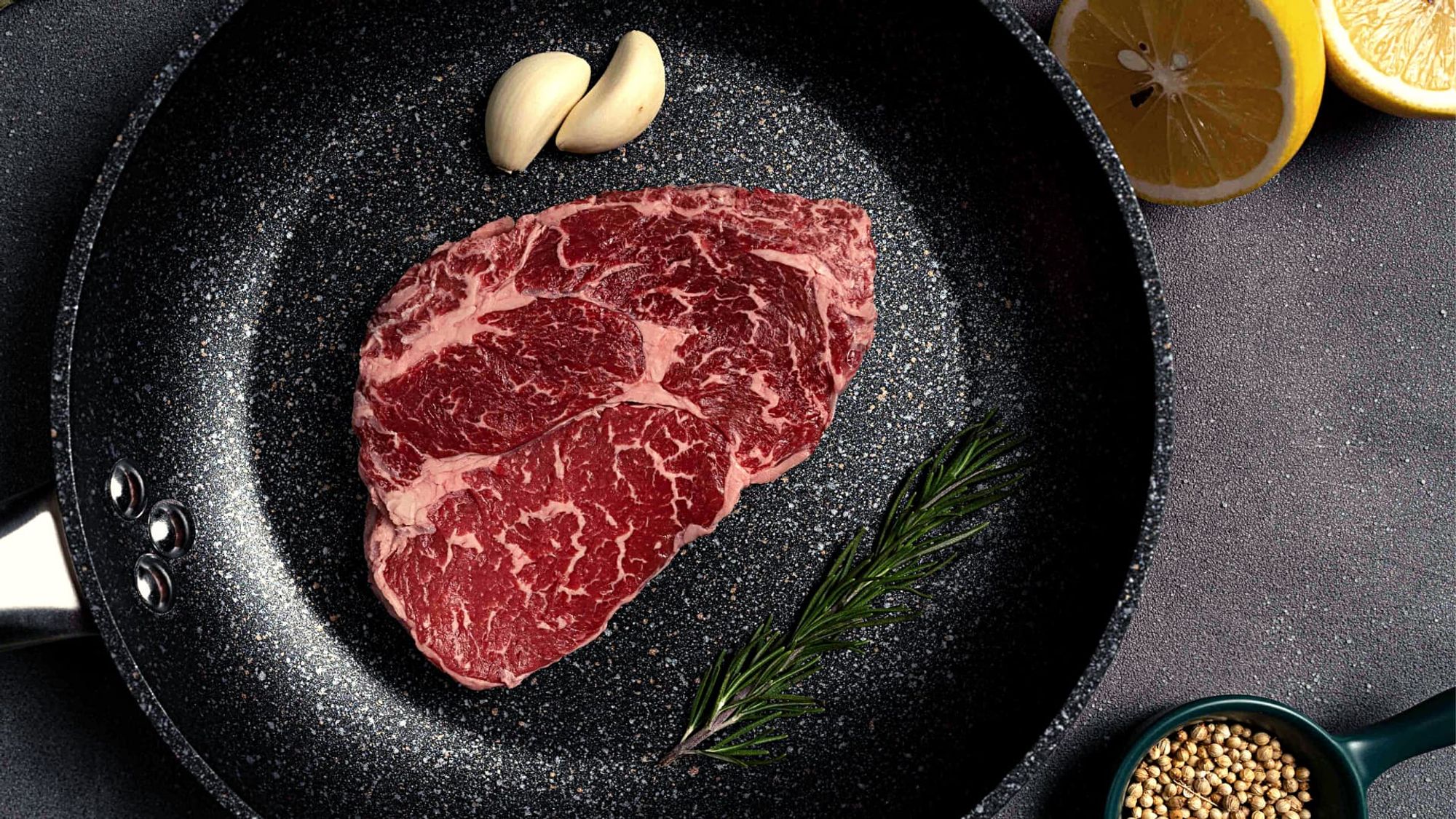 Bass Strait our Premium Grassfed Beef Variant
Since the pandemic happened in 2020, some trends in the F&B industry have changed. The growth in the ecommerce industry has a significant impact on its demands that force the distributor to have a wider product variant to reach a wider market.
In 2021 PT. Global Pratama Wijaya proudly presents to the Indonesian market Bass Strait, our premium grass fed products from Australia. With Bass Strait products now PT. Global Pratama Wijaya has a product range that you can choose from.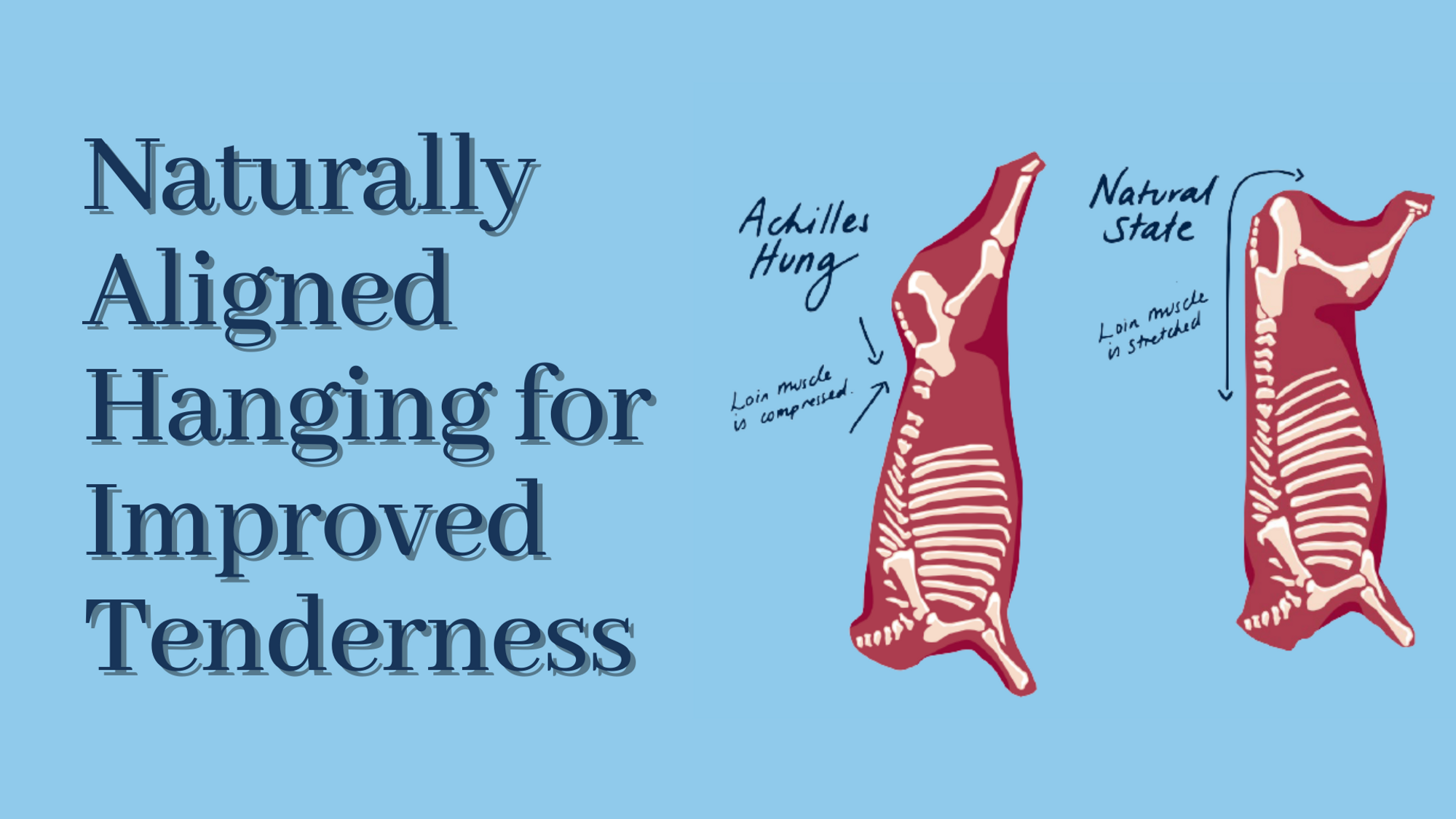 WHY BASS STRAIT BEEF? Bass Strait brand is one of the well known brands from Australia, it's known for its quality. Bass Strait and its coastlines fall at the latitude where drenching rain, warming sun and saltwater winds combine to create climatic perfection for growing tender grass-fed beef. The cattle are peacefully raised on natural rye grasses and clover without the need of antibiotics or hormone growth promotants. The taste –As clean as the winds of Bass Strait.
WHAT MAKES BASS STRAIT BEEF DIFFERENT?
Bass Strait Beef is also well known for it Natural State Hanging Method, means of hangingthe carcase during chilling. While carcasses are traditionally hung by the heel (Achilles tendon), tenderstretch carcasses are hung from the hip bone.
Tenderstretch hanging improves meat tenderness by positioning the body in its natural state to promote muscle elongation and superior tenderness.
The tenderstretch effect varies by muscle, with the eating quality of most hindquarter cuts improved.