Grand Launching Bass Strait in Bali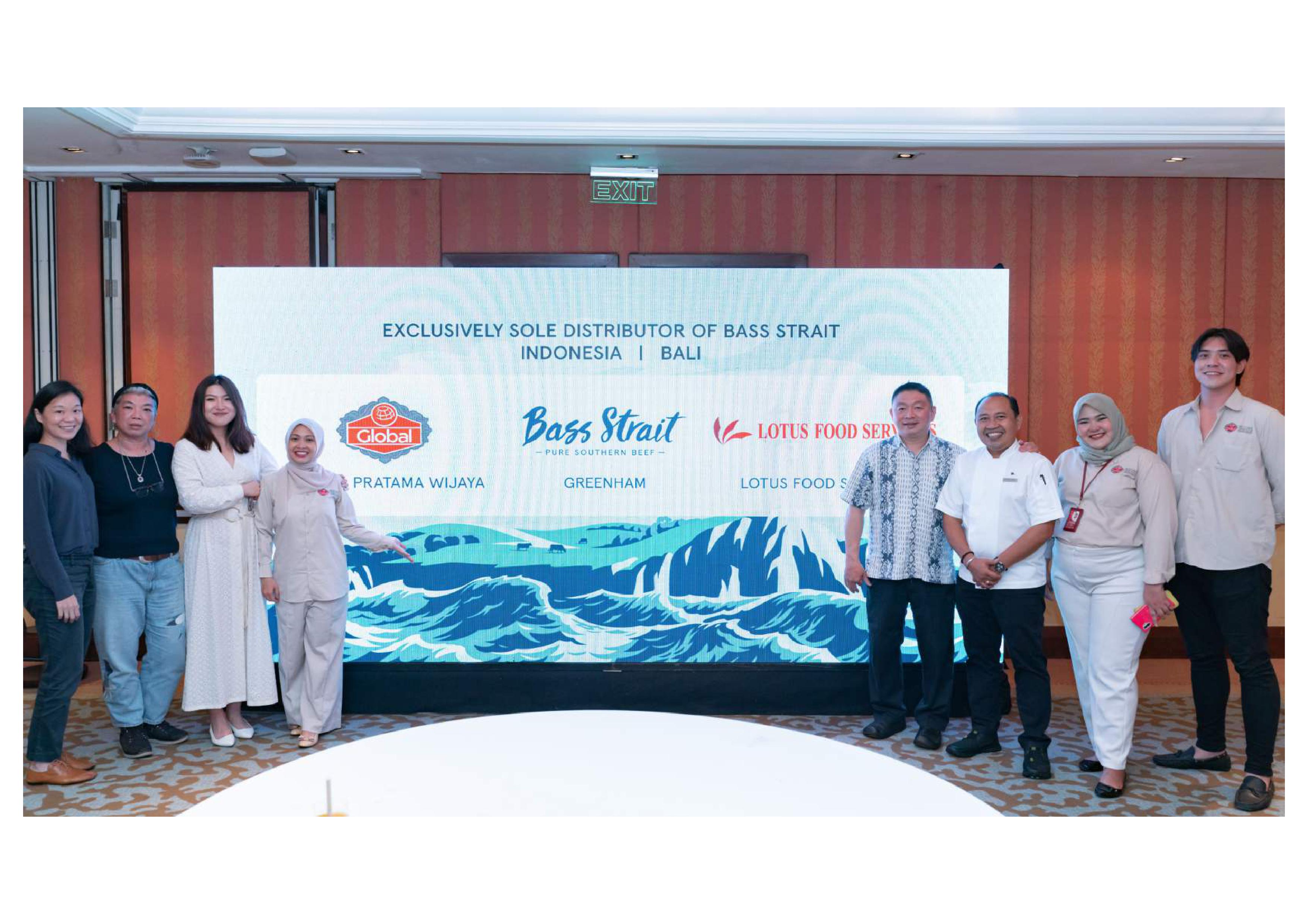 PT Global Pratama Wijaya officially partnered with Lotus Food Services as an exclusive distributor of Bass Strait in Bali
The grand launching event was successfully held at The St. Regis Bali Resort Nusa Dua on October 25, 2022. Partnered with Lotus Food Services as the exclusive distributor in Bali, the event was followed by a sumptuous set-course dinner featuring the use of various specialty cuts from Bass Strait.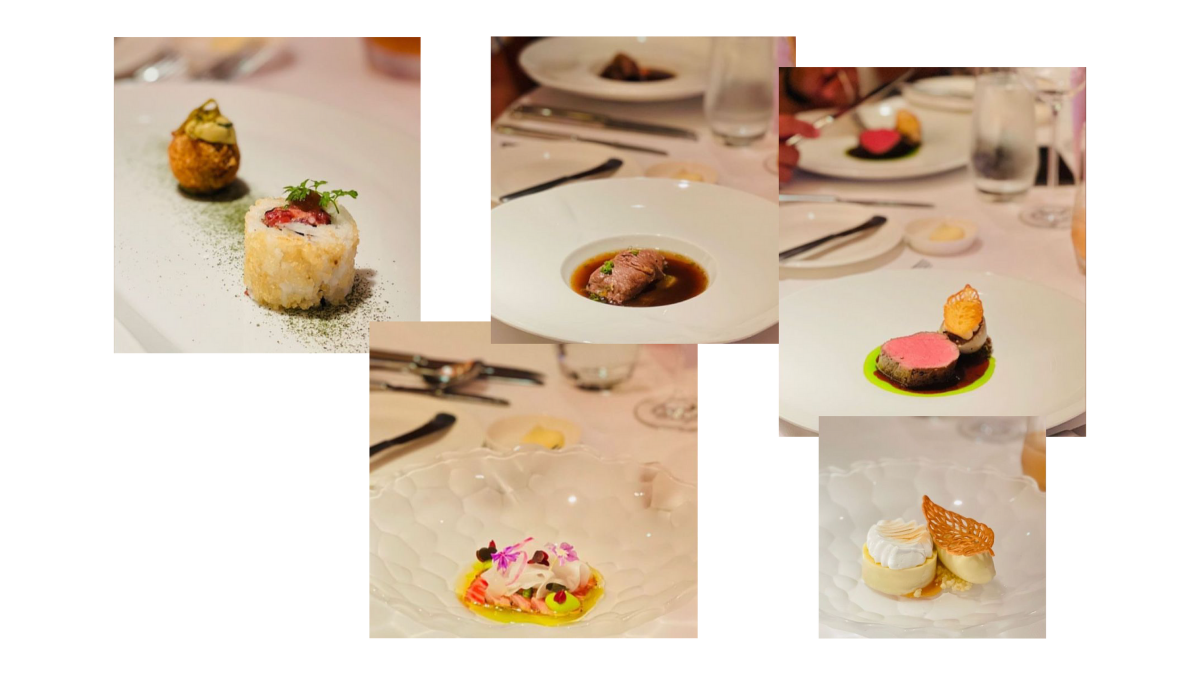 Sushi of Beef Tartare - "Rendang" spices beef croquet | Tataki of Flank Steak | Ultra rare Picanha | Op Rib Scotch Fillet | Plaga Lemon
In collaborative efforts, Chef Agung Gede as Executive Chef for The St. Regis Bali Resort - Nusa Dua - renowned as one of the most talented with the title of "Chef of the Year" from Bali's Best Eats throughout the years - presented the best 5-dishes that night.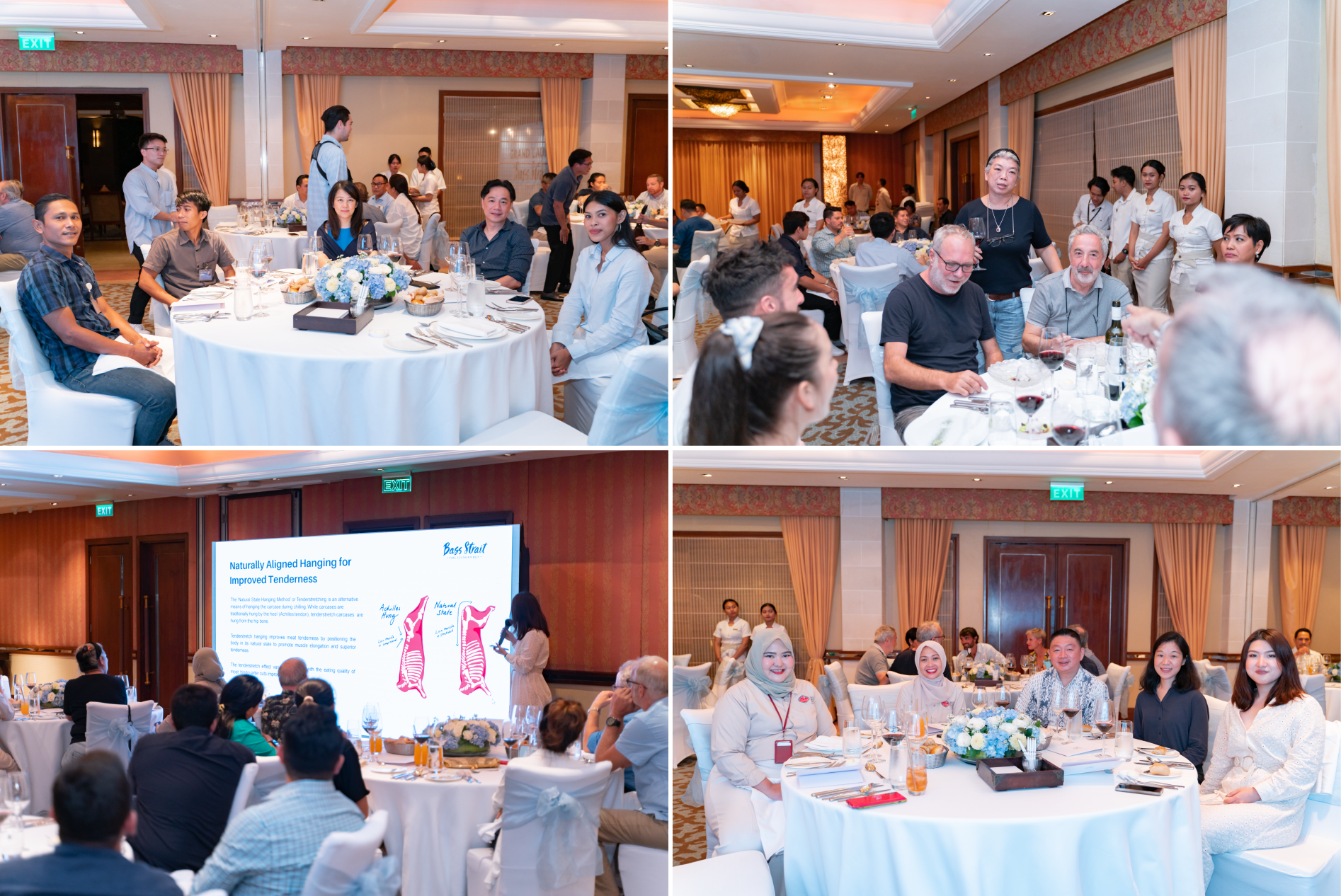 There's a lot of our beloved partners from Victorian Government, Lotus Food Services, UD. Global Seafood, also many of luxury hotels, restaurants, and retails come to enjoy an array of special cuts presented by Bass Strait. Especially, Queenie Wang as Export Sales Manager for SE Asia at Greenham also came to Indonesia to celebrate together.
In this special event, PT Global Pratama Wijaya and Greenham decided chose Bali as the place for the initial launch with several considerations.
"We chose Bali to introduce this high quality beef because as is well known the target market in Bali is diverse, ranging from restaurants, hotels to beef lovers," said Queenie Wang and PT Global Pratama Wijaya at the Grand Launching Bass Strait.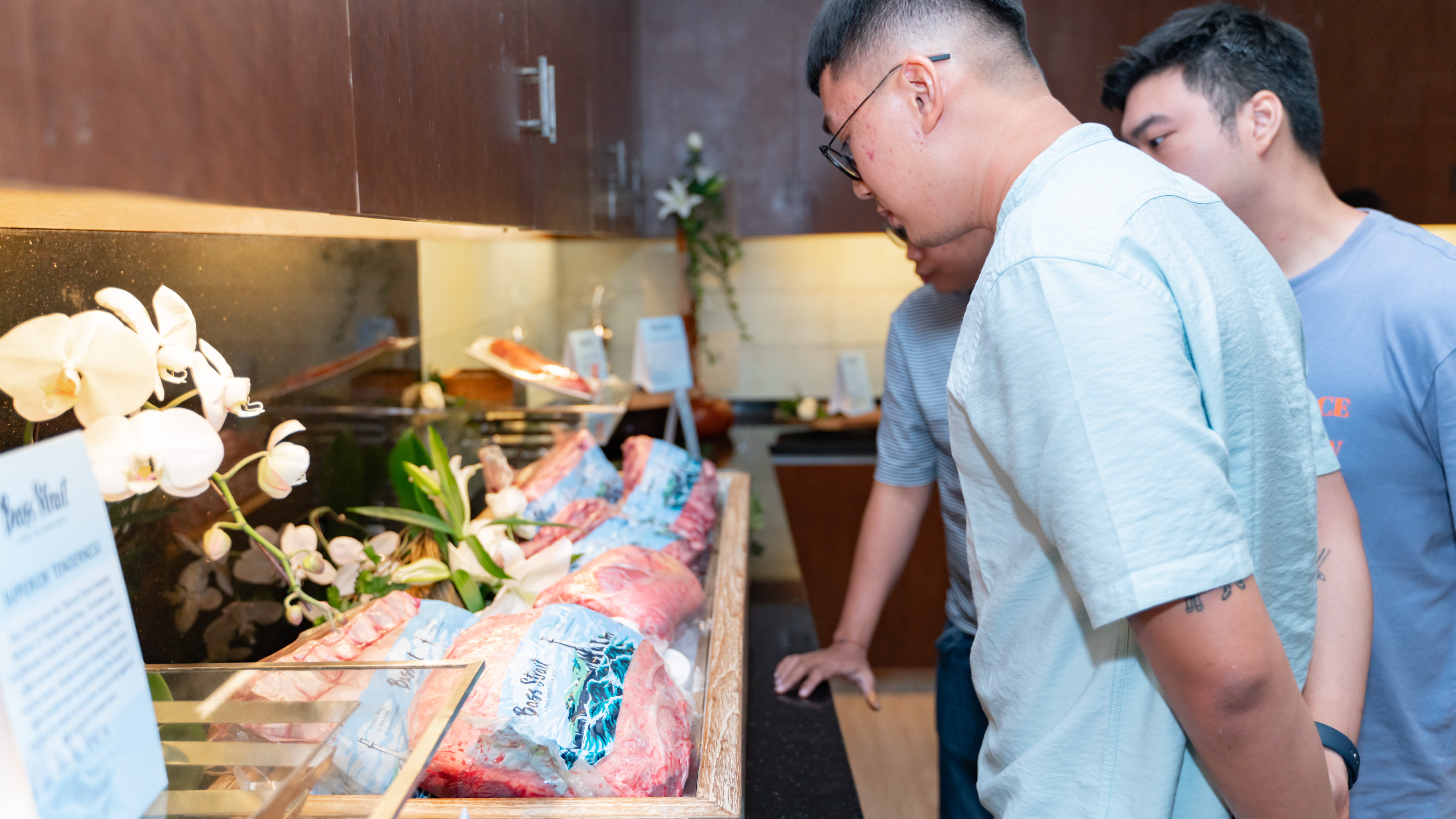 We are excited how Bali is very welcoming Bass Strait beef as the newest and uniqueness from a different part of the best Southern Australia. We have Lotus Food Services as an exclusive distributor of Bass Strait beef in Bali. We also see the potential market for Bass Strait in Bali as a staple day to day steak. Grand Lucky - Bali as the first supermarket that supply Bass Strait beef.