Meatcopedia: Upholding Indonesian F&B Industry Amidst Pandemic
PT Global Pratama Wijaya contributed to maintaining the Indonesian F&B business in the meat processing industry amindst the impact of the COVID-19 Pandemic by launching the Meatcopedia Program.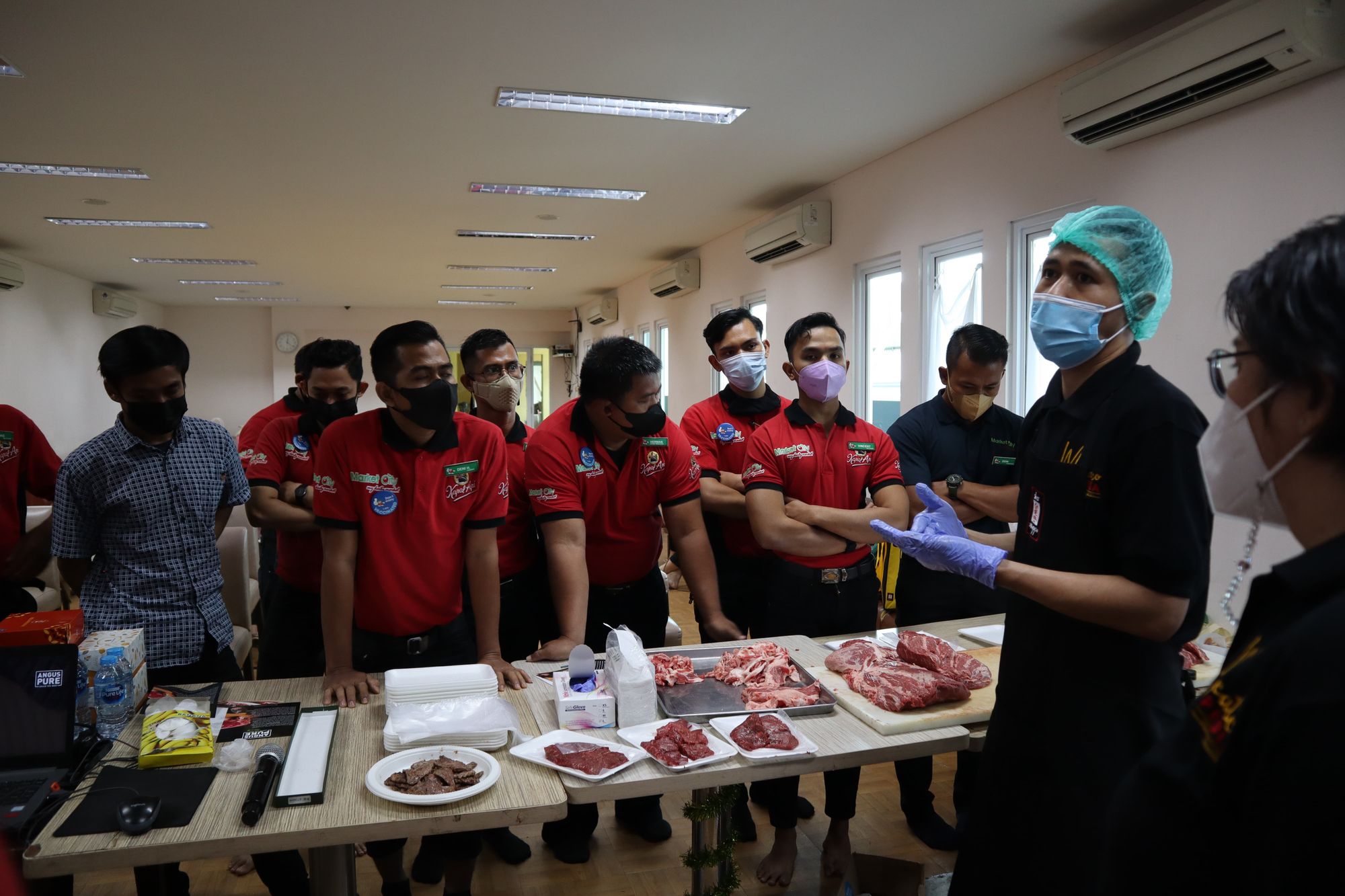 It has been over a year since the world is hit hard by the covid-19 pandemic. Businesses are globally and severely affected - F&B with no exceptions; resulting in changing trends, reactions, and response in order for their business to stay afloat.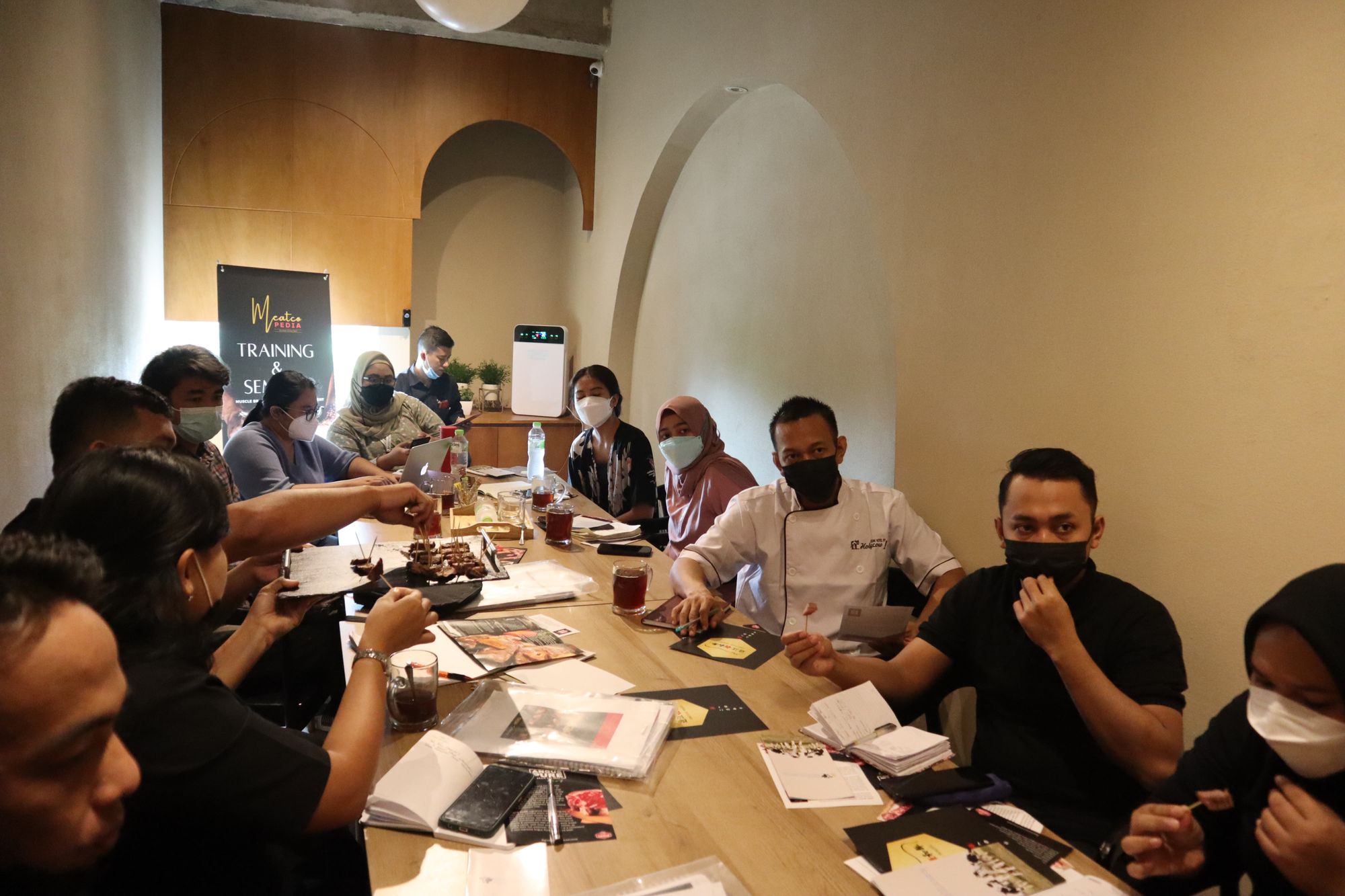 In effort to support these businesses, PT. Global Pratama Wijaya has come up with the "Meatcopedia" program. This program is supported by the Australian principals. The main objective through the series of events is to educate our partners' restaurants, hotels, retails and resellers (and their extended hands to the public) about how to utilise their existing procurement effectively; encourage their creativity to reduce meat waste and derive value from the waste and turn it into benefit to their business especially for unfamiliar cuts of beef.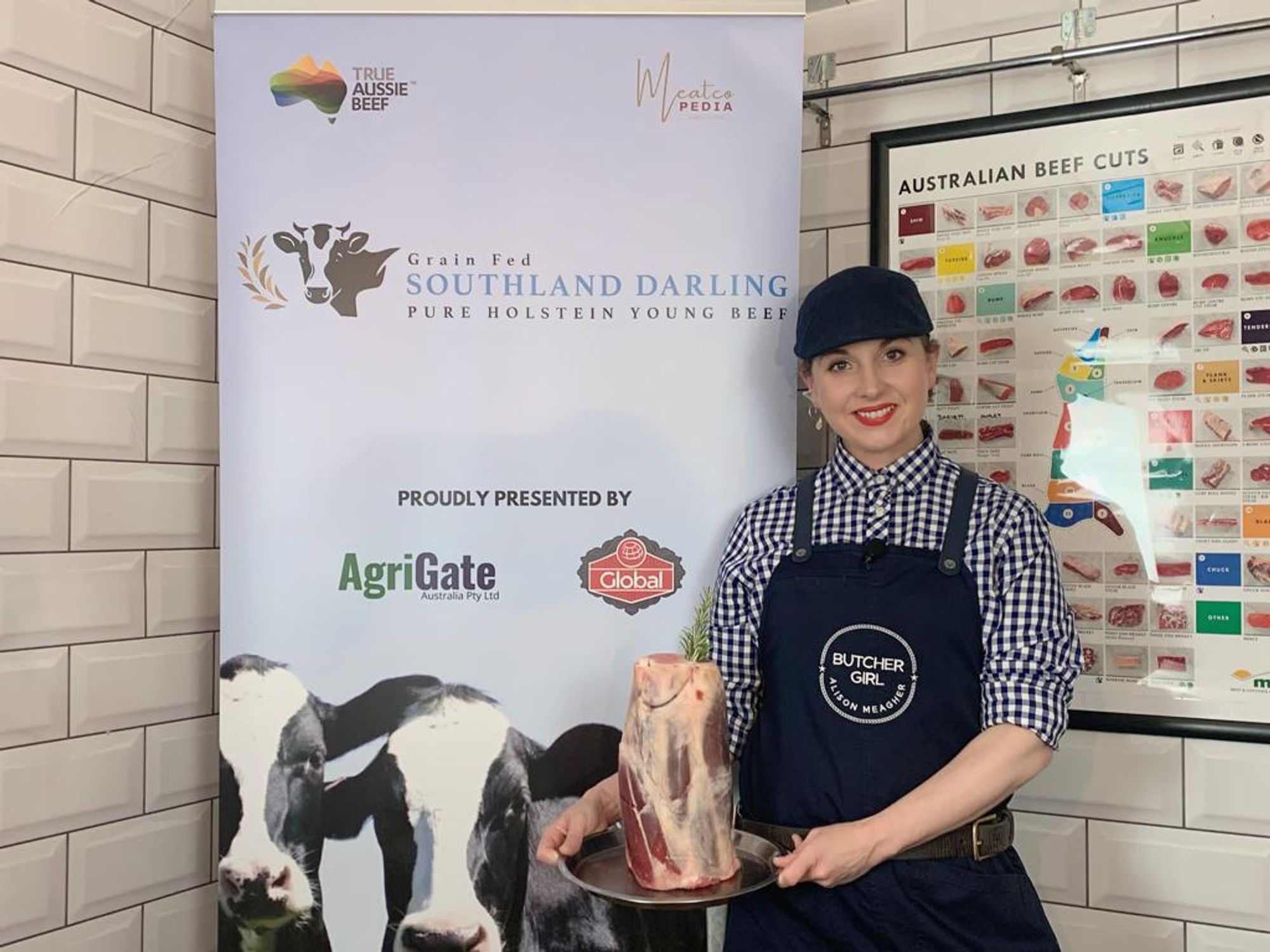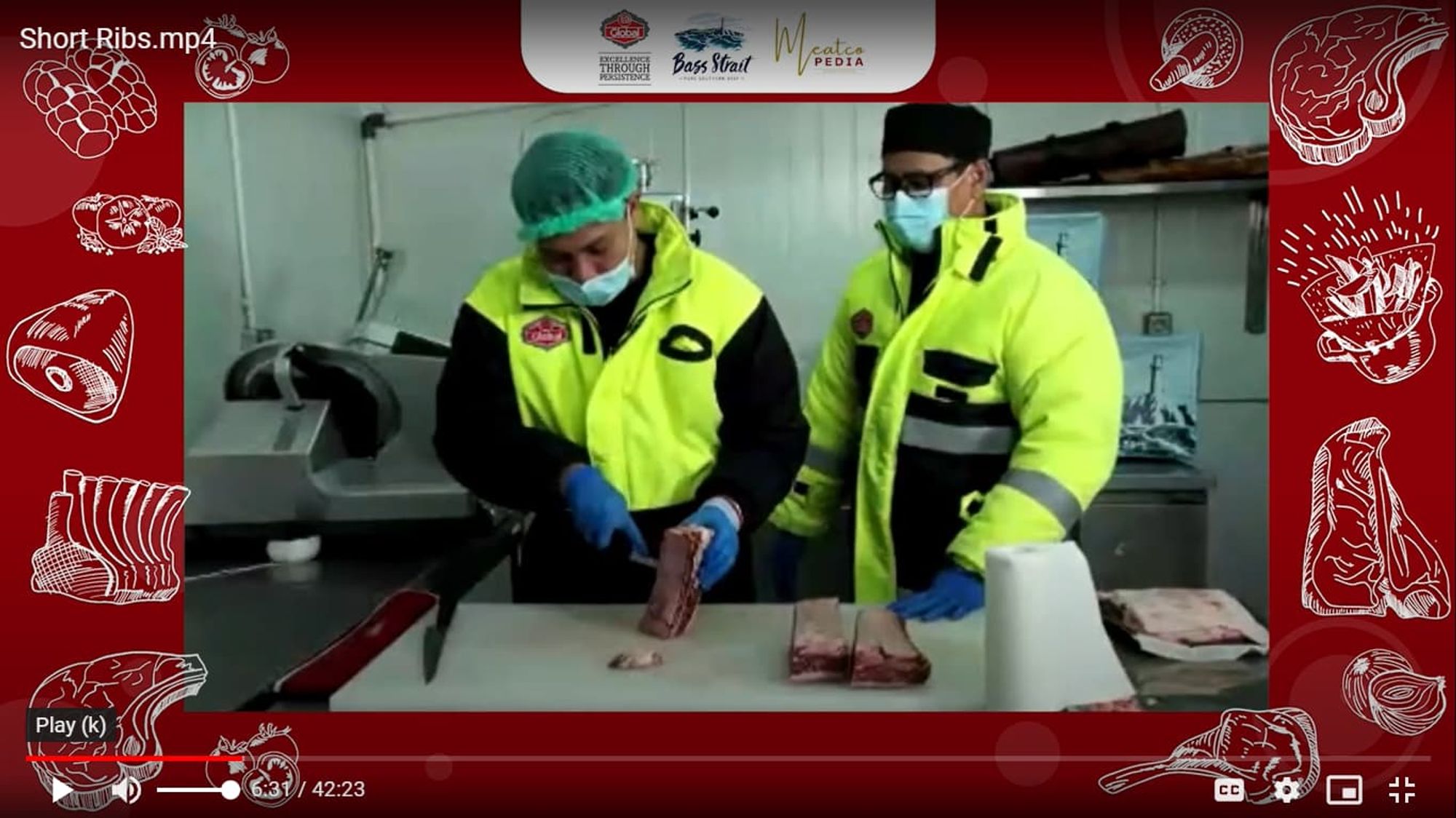 The activities of Meatcopedia program include Digital Marketing; promotions, advertising and educational posts about beef. Then, there is To The Bone Challenge; waste management training in collaboration with the principals, challenge to our partner's customers to create new valuable products from waste and sell it to the market, also social media campaign to highlight their products with hashtag #tothebonechallenge. Last but not least, an awarding to them for the most innovative and the best performance of this program.